The University of Turku has strong geospatial research expertise in:
Fluvial processes and flood modelling

Land cover/land use mapping and land change analysis

Biodiversity and mapping of forest dynamics

Coastal and marine environments and marine spatial planning

Urban climate and environmental change

Participatory spatial planning and citizen-science approaches

Sedimentology and historical environmental change

Fennoscandian geology, structural geology and 3D modelling

Geospatial technology innovations and business development
Geospatial research is one of the main focus areas in the UTU profile Digital Futures which is a Living Lab platform designed for exploration, experimentation and creating with digitalisation across disciplines at UTU.
Geospatial data, Geographical Information Systems (GIS), Earth observation, digital cartography, locational technologies and various geospatial analyses and modelling methods are applied in natural and social sciences, economics, humanities, medical sciences and business studies.
You can browse for more information of the research teams and ongoing research projects at the web pages of Geography, Geology, Biology, Future Technologies, Landscape Studies, Archaeology and Business School, for example.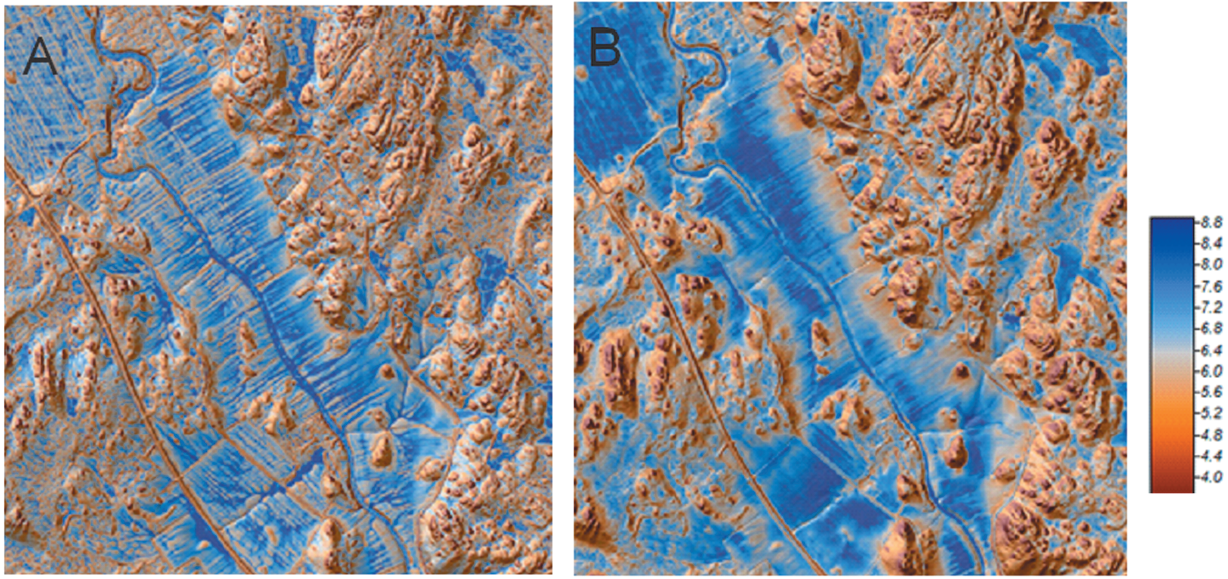 Mapping wetness index (WI) using LiDAR DEM. High WI values represent potential wet areas and low values dry areas. (A) WI-based on a triangular multiple flow direction algorithm. (B) Modified TWI for flat areas (Yläneenjoki, SW Finland).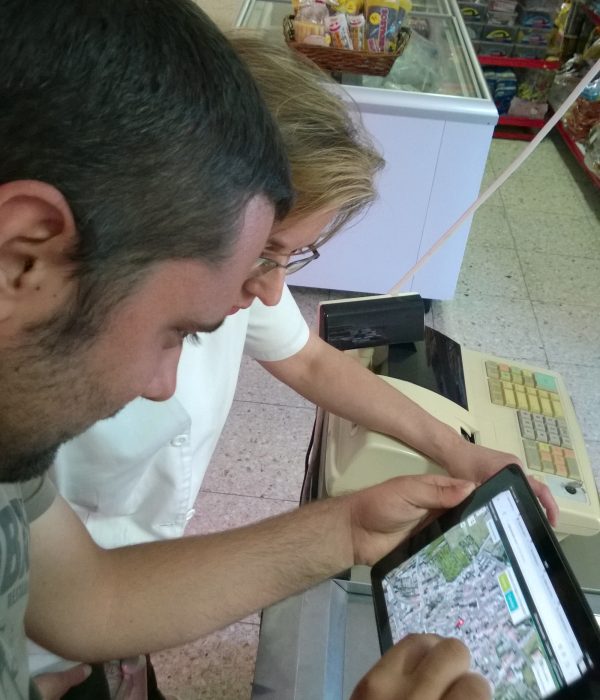 Socio-cultural assessment of ecosystem services through participatory mapping approach in Trujillo, Spain.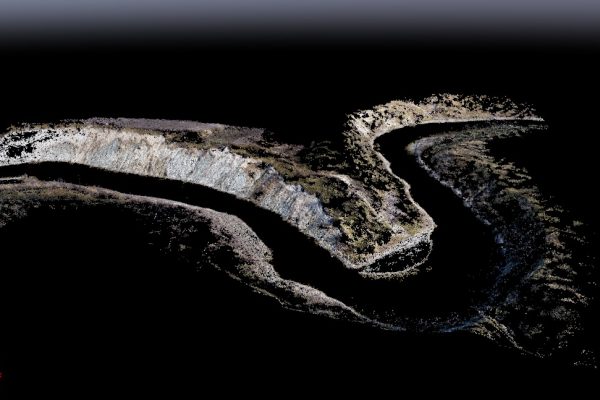 3D point cloud on the meander curve of the River Pulmanki produced by Structure-from-Motion method from aerial photo mosaic.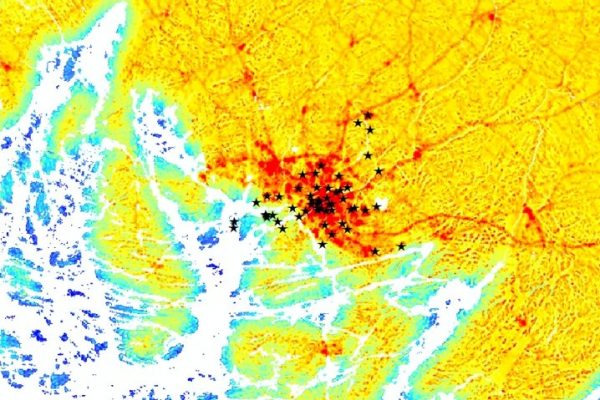 Predicted mean air temperature (23.6 °C – 26 °C) in the Turku region during the heat wave 11.-14.7.2010.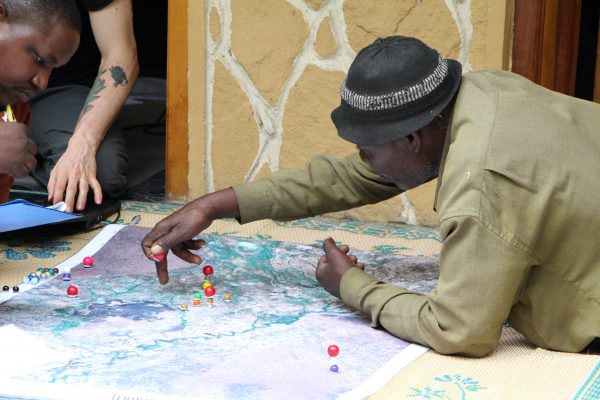 Participatory mapping of landscape services in the Tungamalenga village in the Tanzanian Southern Highlands.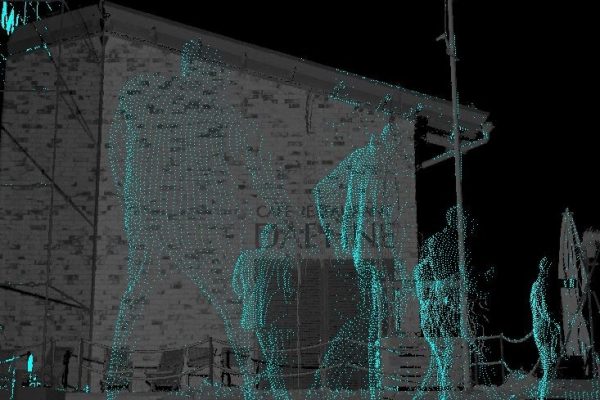 GeoHumanities approach to laser scanning. This image shows that when movement is laser scanned the results is a figure without resemblance.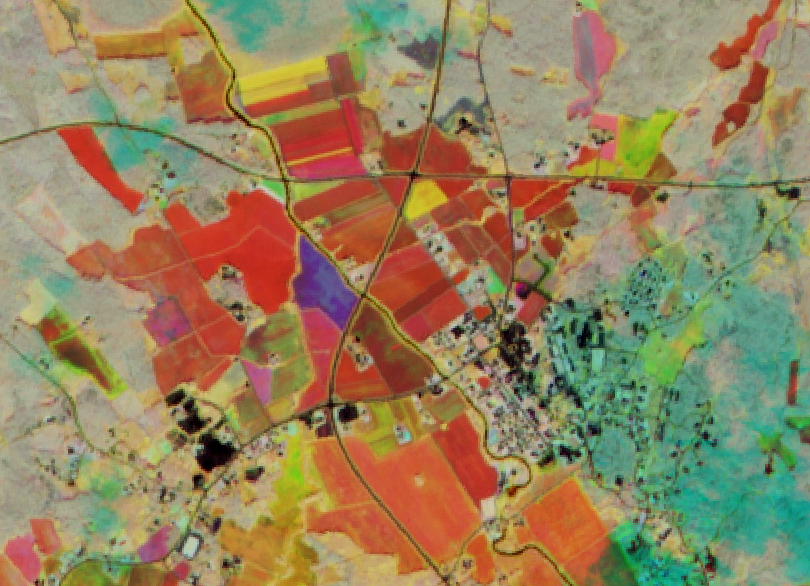 Crop types mapping using Landsat time-series data (Yläneenjoki, SW Finland).